Need help with installation?
Our fully certified installers and electrical engineers can offer full installation service from site measure to finished wall handover.
With the 'puzzle piece' assembly logic, created by M|R Walls, each section of your parametric wall has CNC joints built into the design to allow the seams to interlock flawlessly. This unique function simplifies installation so that it is no longer arduous or expensive but easily pieced together to create seamless surfaces for large or small scale design schemes.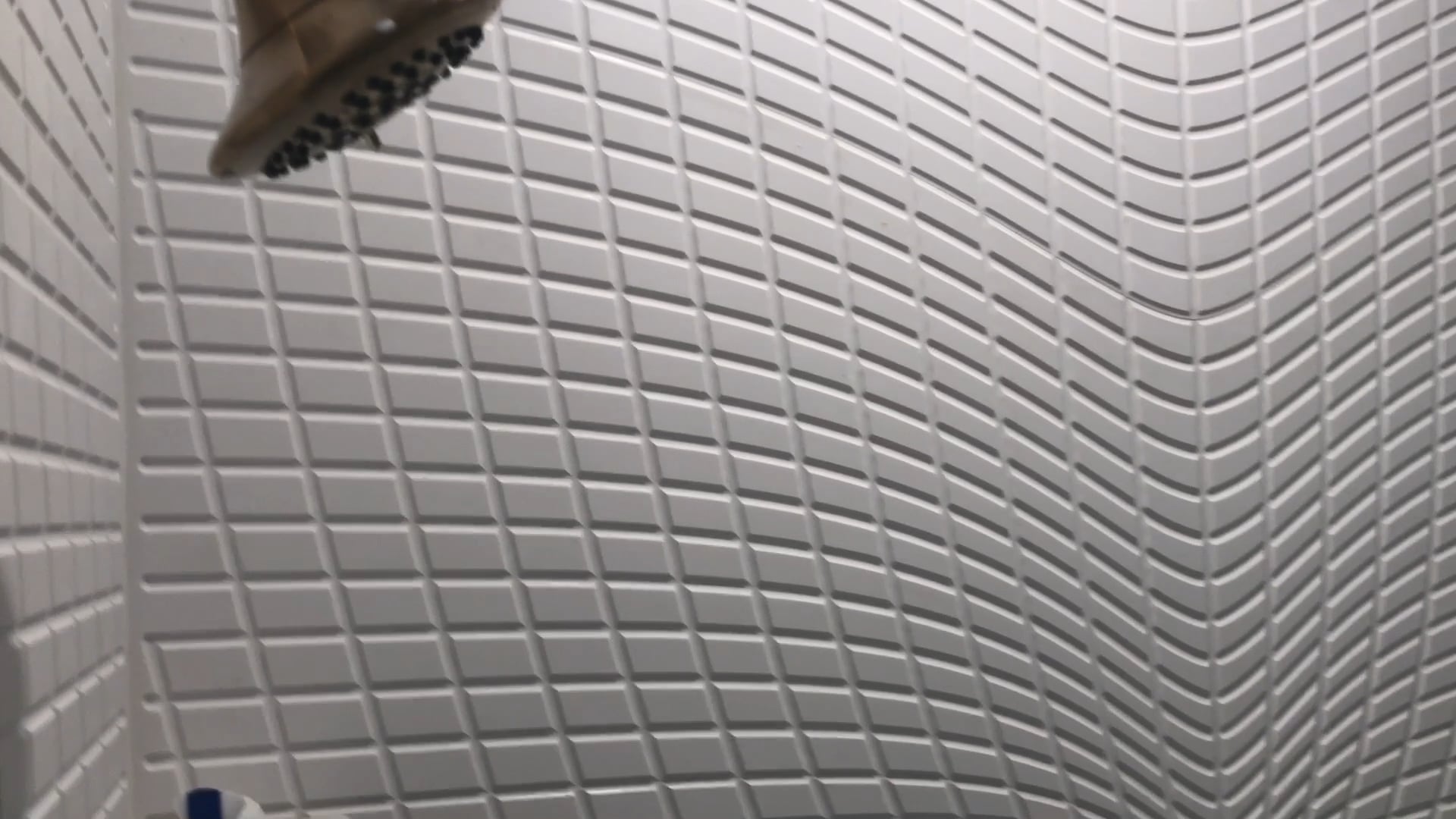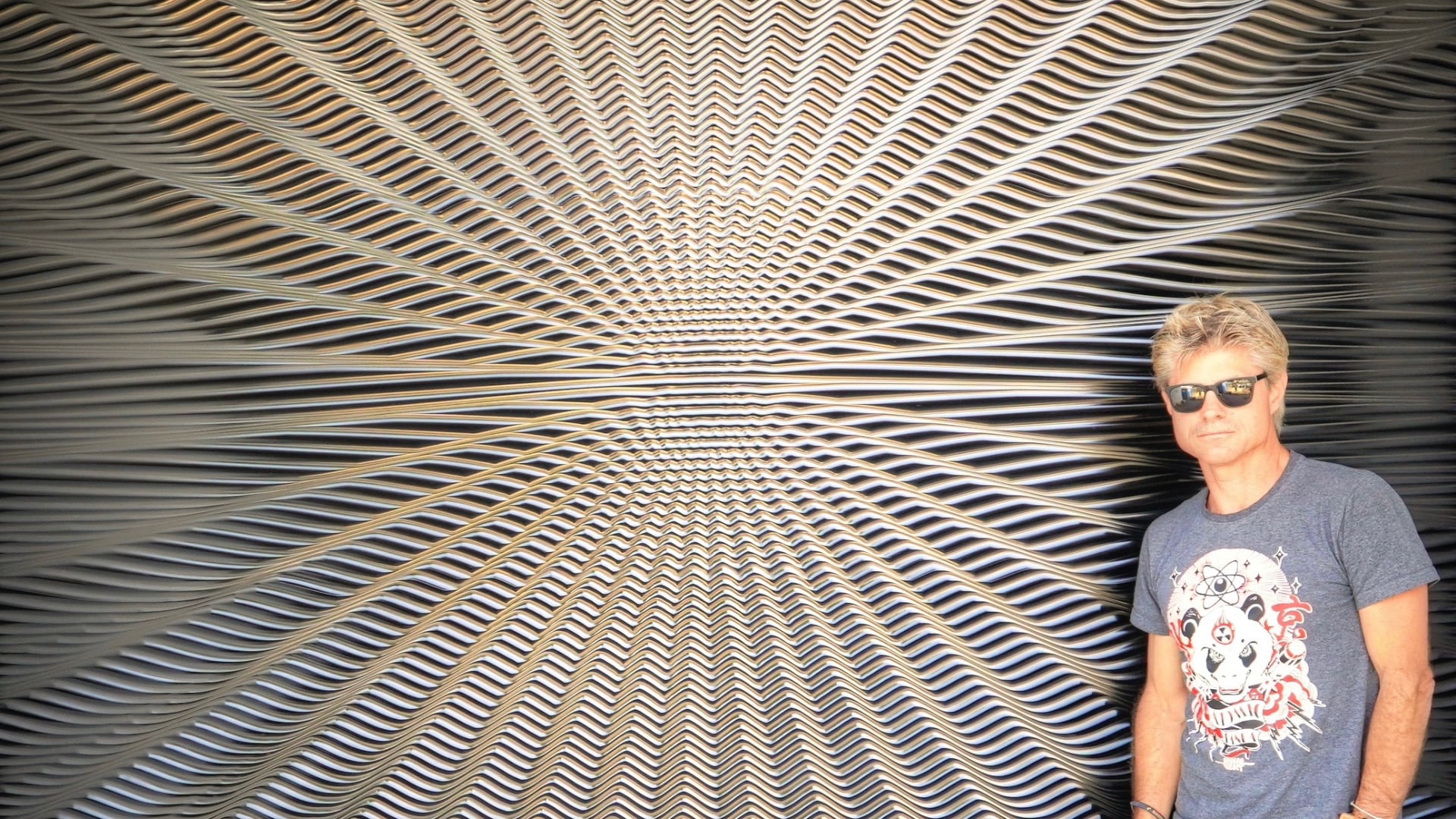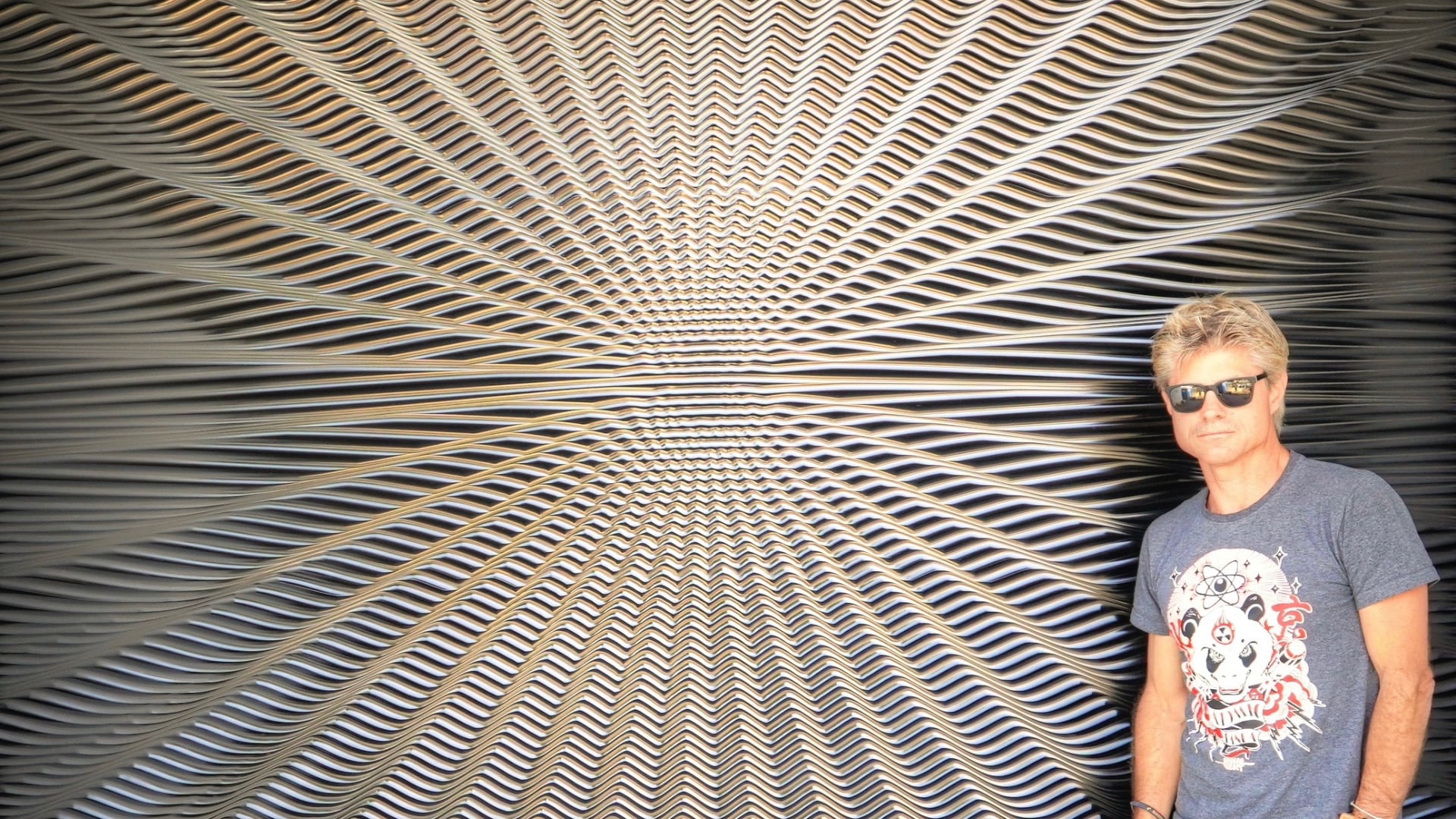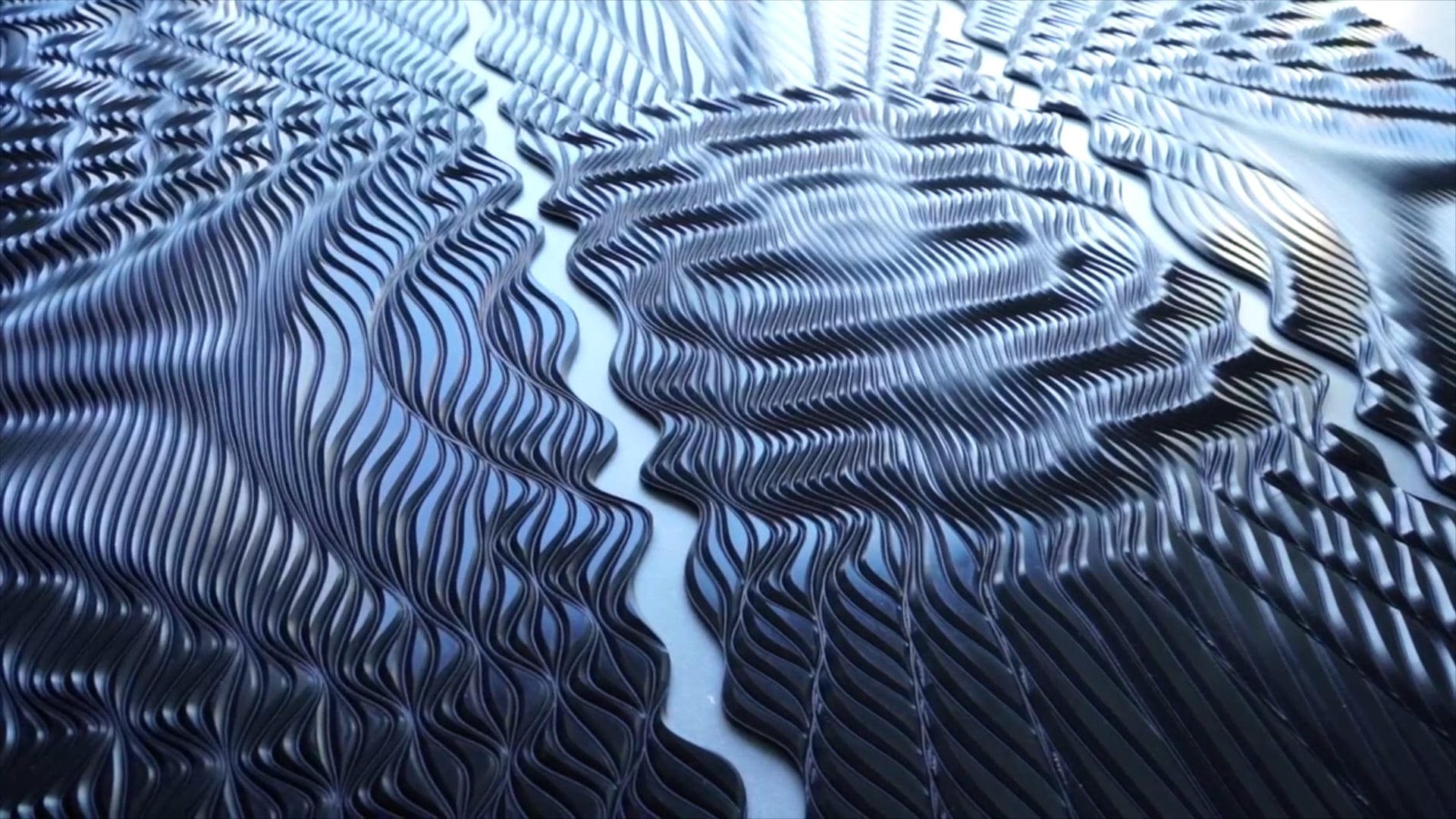 MRW Color and Texture Quick Montage